Kimball International Inc. (Nasdaq: KBAL) has announced a new organizational structure it says will drive market share gains. The company says the new structure will be comprised of four market-centric business units: workplace, health, hospitality and ebusiness.

Kimball says the change is part of its Connect 2.0 strategy and specifically addresses the changing industry dynamics brought about by the COVID-19 health crisis and its aftermath.

"Connect 2.0 provides the organizational framework for us to accelerate our ability to redesign and reimagine the new workplace, build a new work from home portfolio, continue to build our talent base in the health vertical and expand our hospitality business into other commercial direct sales markets. In establishing a dedicated eBusiness unit, we are creating a vehicle through which to establish eCommerce capabilities across our brands and end markets," said Kimball International Chief Executive Officer Kristie Juster.

Kimball has named presidents for each new business unit. Along with the change, the company is reporting fiscal full-year net income of $41.1 million, up from $39.3 million the previous year. Juster says the company's fiscal year results represent a "very respectable performance" considering the pandemic's impact on revenues from the last two quarters.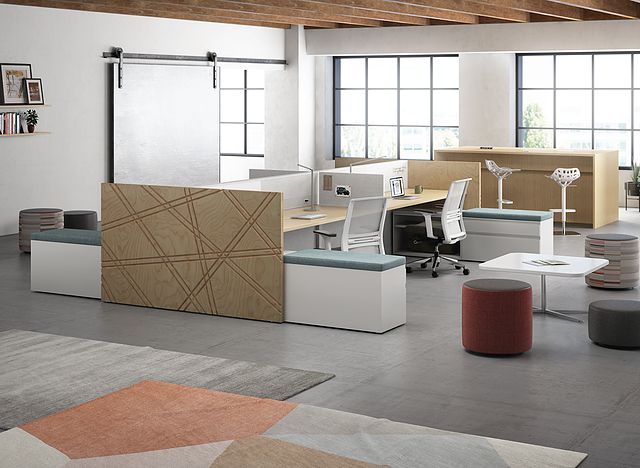 From: Inside INdiana Business