"THINK OF THINGS", a lifestyle shop and cafe in Sendagaya, Tokyo, operated by KOKUYO (President of Eiho Kuroda), is temporarily closed from April 8th due to the spread of new coronavirus infection. "MIDNIGHT GALLERY" which can be enjoyed online was started from April 17th.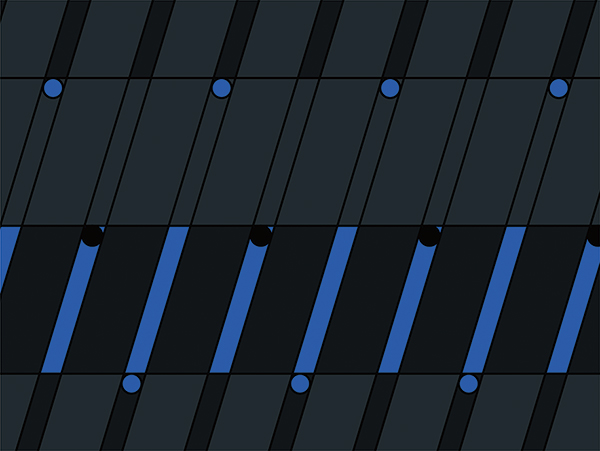 It was designed with the desire to deliver things and things that make people happy in the way that they can do now, even though they cannot do normal business as a shop.
"MIDNIGHT GALLERY" is an online gallery that opens every Friday from 8pm to 10am the next morning.
Originally only every Friday night, the online shop "MIDNIGHT SHOP", which sold original items with the theme of "tools of the night mood", had to be shut down due to the suspension of operations, so it was not "online sales". We started a new project in the form of "online exhibition".
In addition to the already released Makoto Haneda (photographer) and riya (paper-cutting artist), Masatoshi Tabuchi (illustrator) on May 1st (Friday), and the next week, a Tripod by Siam Cats Shinichi Sugawara and others. Participating in the exhibition, we will release the night-themed works by each artist's unique perspective and playlists by select.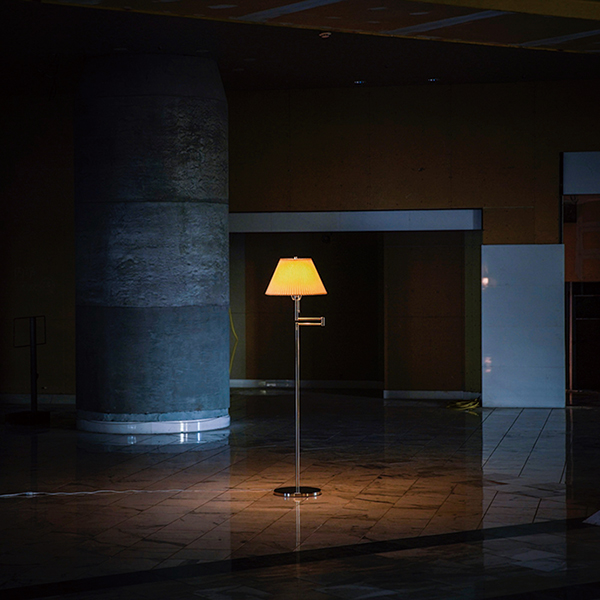 In addition, we are developing content that can be enjoyed at home on the THINK OF THINGS SNS (Instagram and Facebook).