After undergoing an 18-month energy improvement programme, ACCO UK's sites at Aylesbury, Halesowen, Keswick, Lillyhall and Uxbridge have all been awarded an ISO 50001: 2018 certificate, accredited by UKAS. The ISO 50001 certification demonstrates ACCO Brands' ongoing commitment to sound energy and sustainable development. It also comes as part of the company's multi-year plan to work toward reducing their environmental impact.
The newly certified UK sites join three ACCO Brands Germany sites, which have held ISO 50001 certification since 2016. Additionally, all of the company's Europe, Middle East and Africa (EMEA) production facilities are ISO 9001 and 14001 certified, which shows that they meet internationally recognized quality and environmental standards.
Reducing its energy consumption is only one of the many actions ACCO Brands EMEA is taking to improve its environmental impact. The reduction of Co2 emissions, water consumption and waste are all key pillars of our sustainability strategy. So far, the company has reduced its water consumption by 23% between 2015 and 2018 and reached a total waste recycling rate of 91%. The company aims to reach a water reduction target of 25% and a total waste recycling rate of 98% (compared to 2015) by 2020, and are well on track to achieve the goals outlined in its European sustainability report.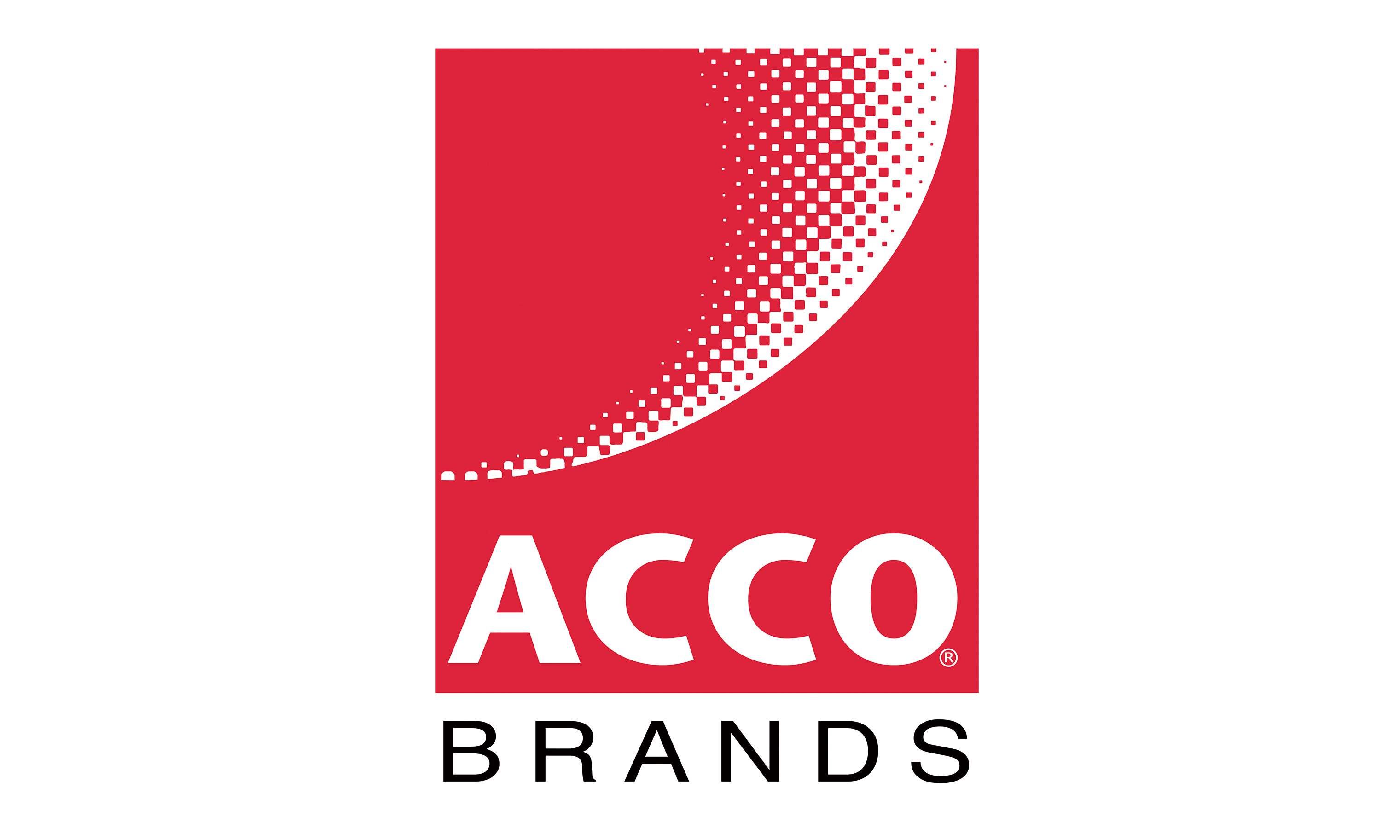 From: CHANNEL INFO, ENGLAND