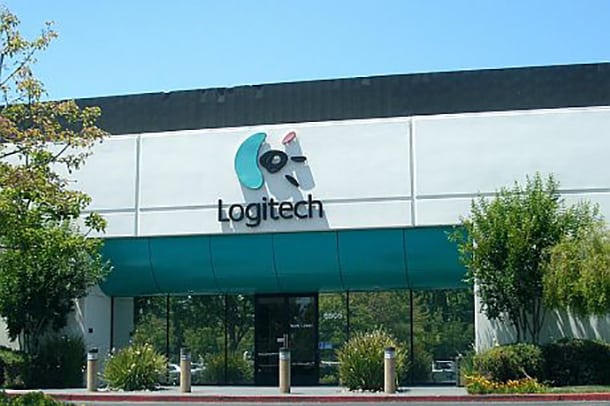 Tech products and solutions vendor Logitech has reported record annual sales of $2.79 billion.

The company achieved constant-currency growth of 10% in the 12 months to the end of March 2019 with video collaboration, gaming, audio and wearables, and tablet and other accessories its best performing categories.

Gaming overtook keyboards and combos as Logitech's largest product category with annual sales growing 32% to almost $650 million. The recent $140 million acquisition of Blue Microphones added two percentage points to the top line for the year.

Logitech said it will continue to invest in cloud-based video collaboration – both in go-to-market capabilities and the product portfolio to address all types of meeting rooms – after sales in this "robust" segment grew 44% in its 2019 fiscal year to almost $260 million.

On regional basis, full-year sales in the Americas and EMEA were both up 7%, while Asia-Pacific continued to see double-digit growth with a 19% increase.

Adjusted gross profit margin for the year was 37.8%, up 190 basis points versus the 2018 fiscal year. This increase was attributed to a focus on reducing costs, greater operational efficiencies and a more favourable product mix.

Adjusted operating profit grew 23% year on year to $352 million, beating the company's previous outlook, while adjusted net profit for the period was up 25% to $339 million.

The company is forecasting FY2020 constant-currency sales growth in the mid-to-high single digits, while it currently expects full-year adjusted operating profit to be in the $375-$385 million range.