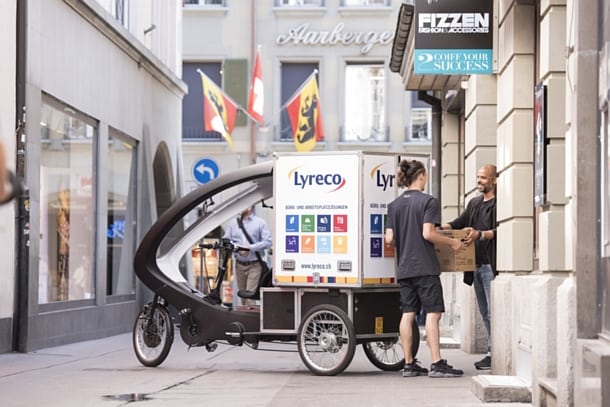 Lyreco's Swiss subsidiary has said that an increase in the number of orders more than offset pricing pressures in 2018.

In a press release – which was strikingly similar to the one of 12 months ago – the reseller reported 2018 sales of CHF226.8 million ($227 million), an increase of about 3.4% versus the prior year, and said that its financial result was "stable".

Calling out "constant pressure" on pricing, Lyreco Switzerland said that the increase in reported sales was due to a higher number of orders during the year, while prices fell. This was despite two mid-single-digit price increases on paper and paper-related products during the year, one in January and the other on 1 July. Incidentally, a further price hike on paper products of between 5-9% was made on 1 January 2019.

Sales growth was reported across a wide range of categories in 2018, including traditional office supplies, promotional products, print – via the Lyreco Print Services offering – cleaning, safety and foodservice.

Lyreco Switzerland ended the year with 499 employees, six more than at the end of 2017.