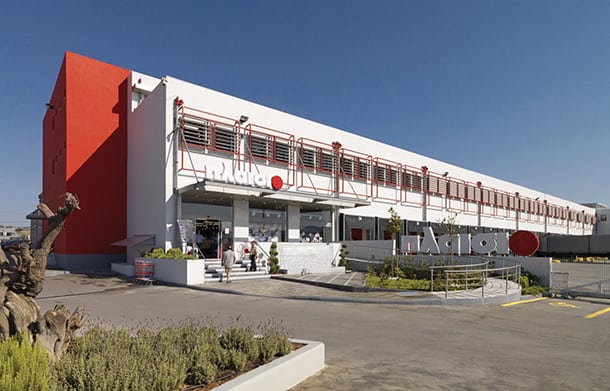 Greek reseller Plaisio Computers achieved top-line growth in 2018 of 8%, taking its full-year revenue to almost €309 million ($347 million).

The main driver of the sales growth at the Interaction member was the telephony category, which was up by about 20% year on year, but office products also performed well, increasing by more than 5.5% to €100 million.

In terms of profitability, it was more of a challenging year. Gross profit improved by 1.57% to €63 million, but this meant a 130 basis-point decline in gross profit margin to 20.4%. This, coupled with higher administrative expenses due to two new store openings and related promotional costs, resulted in a 11.8% decline in EBITDA to €9.5 million. Pre-tax profit was €6.1 million, around 16% lower than 2017.

Following a year that saw a slight recovery in the Greek economy, Plaisio said it was "cautiously optimistic" about its growth estimates for 2019 – a year which marks the 50th anniversary of the company – and it reported that it got off to a "dynamic start to the year".

Work is underway on the construction of a new distribution centre while the technology platform of the Plaisio.gr website is being upgraded to provide a more personalised digital marketing experience for customers. The product assortment is also being broadened to include categories such as fashion accessories, gifting and home décor.