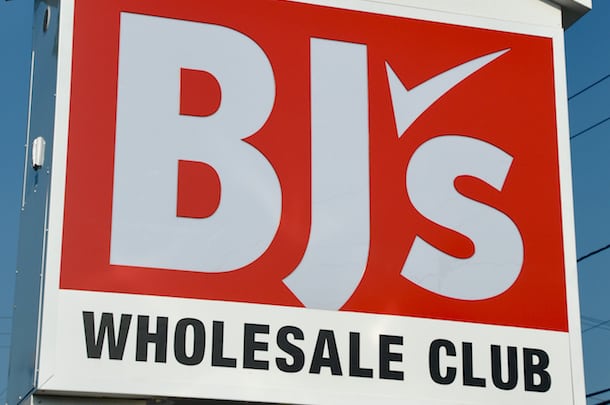 US-based BJ's Wholesale Club has posted strong growth both in Q4 2018 and in its FY2018 results.

For the three months ended 2 February 2019, sales totalled $3.3 billion, up 2.8% on a comparable basis. Meanwhile, the company achieved record adjusted EBITDA of $165 million, an increase of 4.7% on the prior-year period.

Membership fee income increased by 10.7% in Q4 2019 compared to Q4 2018.

For FY2018, sales increased 3.7% on a comparable basis to $12.7 billion, and adjusted EBITDA was $578 million, an 8.4% increase.

Overall membership fee income for the full year showed an increase of 9.4% on the previous year.

During the earnings call, CEO Christopher Baldwin highlighted the company's focus on e-commerce.

"Our next strategic priority is making it more convenient to shop at BJ's," he said. "We made significant progress across our digital properties in 2018. Over the past year, we have launched and improved our buy online pick up in-club, digital coupons, and same-day delivery.

"Members love these digital features. We had more than 100 million visits to our digital properties in the year. In Q4, we surpassed 1.5 million app downloads reaching this milestone in just over one year."

The company said it expected continued growth throughout 2019 with sales between $12.9-$13.2 billion and to maintain its high renewal rate for members.