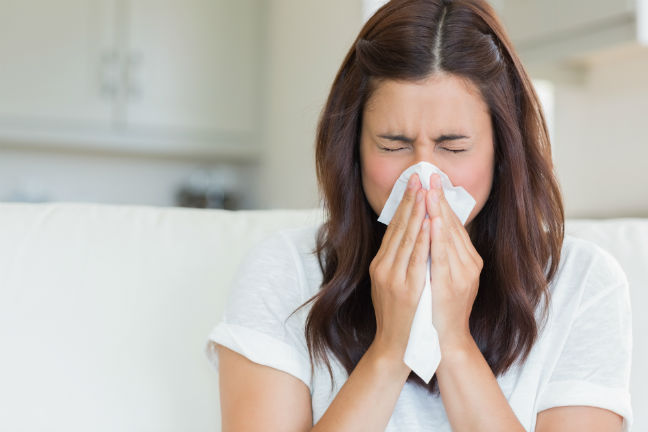 New research from Staples Business Advantage has found that more than half of workers in the US return to work before feeling better when they have the flu.
In a survey of more than 1,000 employed adults, 44% reported contracting the flu last year, and 45% of those respondent blamed their colleagues.
The Centers for Disease Control and Prevention said that individuals are most contagious three to four days after becoming ill. Despite this, employees who had the flu last year took an average of just 2.7 sick days, meaning many returned to work still infectious. On top of this, 53% said that they returned to work before they were feeling better.
Only 47% also said that they typically get the flu vaccine, even though this is one of the most important steps they can take to keep themselves and co-workers healthy.
Employers are also falling short at preventing the spread of illness in the workplace, as only 53% offer sick leave, 51% provide janitorial services for common areas including washrooms, and less than half supply tissues and antiviral cleaning solutions.
Staples Business Advantage Vice President Chris DeMeo commented: "Simple cleaning services, education around healthy habits and annual health assessments as part of a benefits programme can go a long way to avoiding the lost productivity caused by a flu outbreak in the fall and can help build healthier employees year-around."
Baby Boomers were found to be the most aggressive when it comes to flu prevention as they have the lowest rate of returning to work before they felt better and 59% said they regularly get the flu vaccine. Meanwhile, women are more proactive about protecting their own health compared to men, such as washing hands more frequently, using hand sanitiser and avoiding sick co-workers.