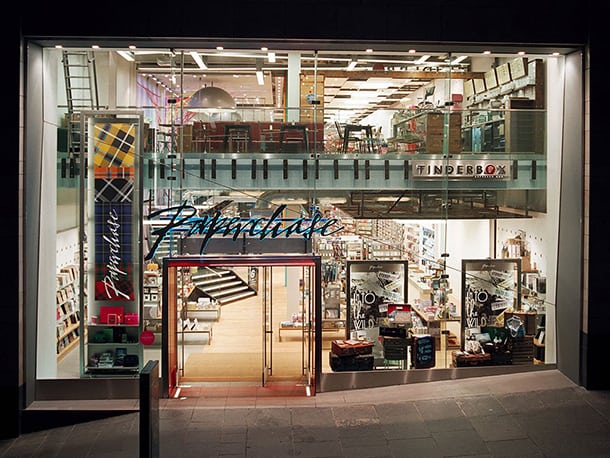 UK stationery retailer Paperchase has reported losses for the year ended 3 February 2018, despite a sales increase of 6%.

Sales rose to £131.2 million ($170.2 million) due to a growth in e-commerce, new international partnerships, and the addition of six standalone stores and nine concession stores in the UK.

However, Paperchase reported a number of exceptional costs during the period as it restructures the business into a multichannel and multinational operator. It also suffered from a decline in footfall in the like-for-like store estate in the UK, as well as cost challenges, particularly in store rent and rate, which led to EBITDA falling 67% to £2.6 million

The results come after the one of Paperchase's main credit insurers, Euler Hermes, withdrew its cover on any new contracts with suppliers.

Looking forward, the company expects 2018 to be broadly stable, and as the business transition takes shape, Paperchase is anticipating an improvement in its financial position and cash flow.