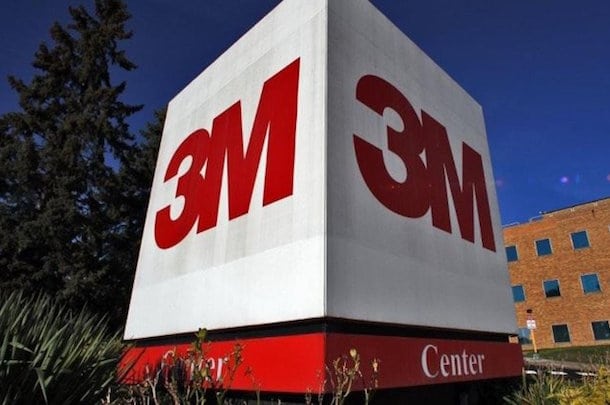 3M has reported a decline in its stationery and office supplies category for Q3 2018.

The company's Consumer division reported Q3 sales of $1.2 billion, down 2% in constant currency compared to the same period last year. Meanwhile, operating profit fell 6.7% year on year to $291 million.

This quarter, the only Consumer segment to report sales growth was home improvement. Regionally, sales grew in Latin America/Canada but were down in EMEA, Asia Pacific, and the US. 3M said the US was impacted by its Q3 ERP rollout, while the mid-single digit decline in EMEA was due to actively managing its portfolio.

On the earnings call, 3M CEO Mike Roman said: "Inventory destocking is something we've seen with the traditional office channel for almost two years now where you see restructuring. It is a space that's been disrupted significantly."

3M reported more positive news in its Safety and Graphics division, with sales up 2.2% in constant currency to $1.7 billion. Operating profit was flat at $412 million.

Increases came from all segments with the exception of roofing granules, while sales in all geographic regions increased, led by Asia Pacific.

"Growth was led by our personal safety business up 5% organically on top of a 14% increase last year. The integration of Scott Safety is on track and the business continues to exceed our expectations," said Roman.