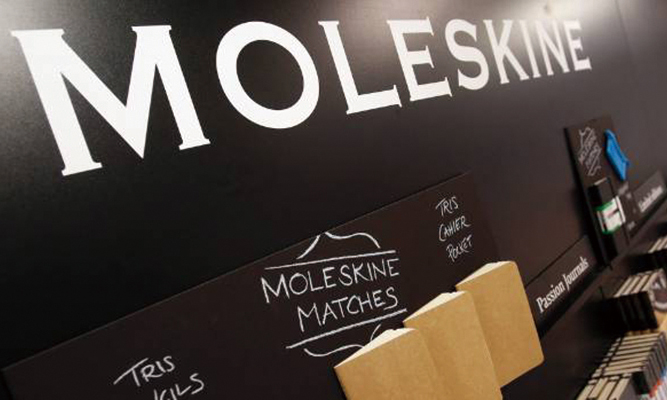 Moleskine's FY2017 results showed the impact of its strategic expansion after just over a year under new management. Moleskine reported full-year sales of €155.4 million, an increase of 8.5% in constant currency from the prior year.

The group chalked growth across all of its products, regions and channels, with the exception of e-commerce which was down 3.7% as it migrated to a new platform. The biggest regional improvement was seen in its EMEA business where sales grew 13.9% in constant currency. Moleskine had also increased the number of stores from 79 to 87 by the end of 2017, driving retail sales growth ahead of other sales channels at 16.6%. Meanwhile, its B2B expansion continued apace, as it focused on key markets and large deals including cross-country contracts and full-service projects.

Overall, operating profit fell 25% to €25.2 million, as margins were impacted by the restructuring changes and investment during the period. Moleskine now expects double-digit growth for both sales and adjusted pre-tax profit in the coming quarters.

From: Office Products International