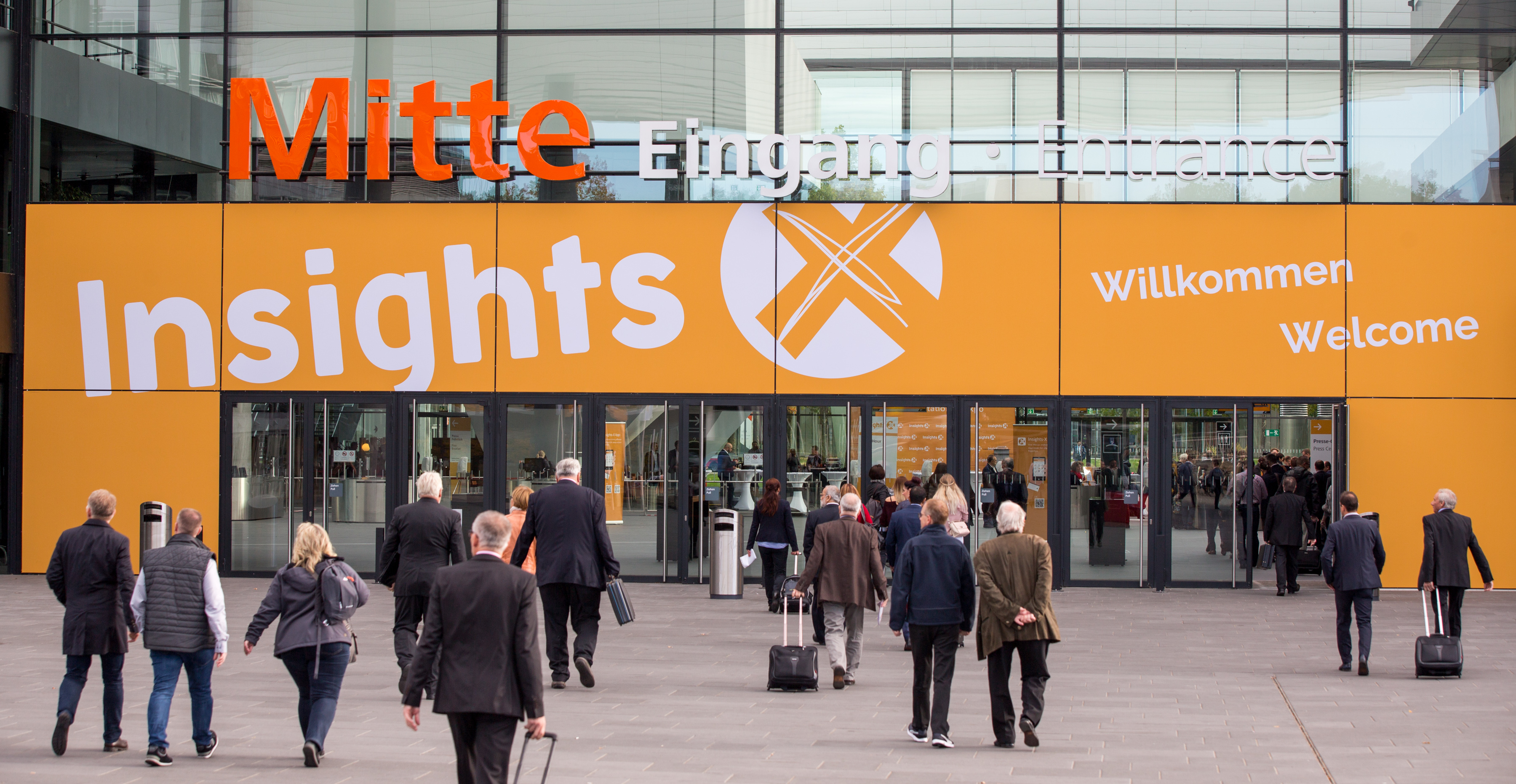 Presented as a friendly, personal and unique event, Insights-X certainly lived up to expectations when it opened its doors from 5 to 8 October 2017. This was corroborated by the 5,578 visitors (2016: 5,087) who travelled to Nuremberg from 99 countries (2016: 87). The trade buyers and retailers were not deterred by the heavy storm sweeping over Germany, with 10 percent more visitors flocking to the exhibition centre than last year. Filling the venue with life, they marvelled at the diversity of office supplies, back-to-school and hobby products presented by the 305 exhibitors (2016: 268) from 41 countries (2016: 32). The Insights Arena featuring creative promotions with visitor participation, and the new partner lounge, likewise, sparked a positive response.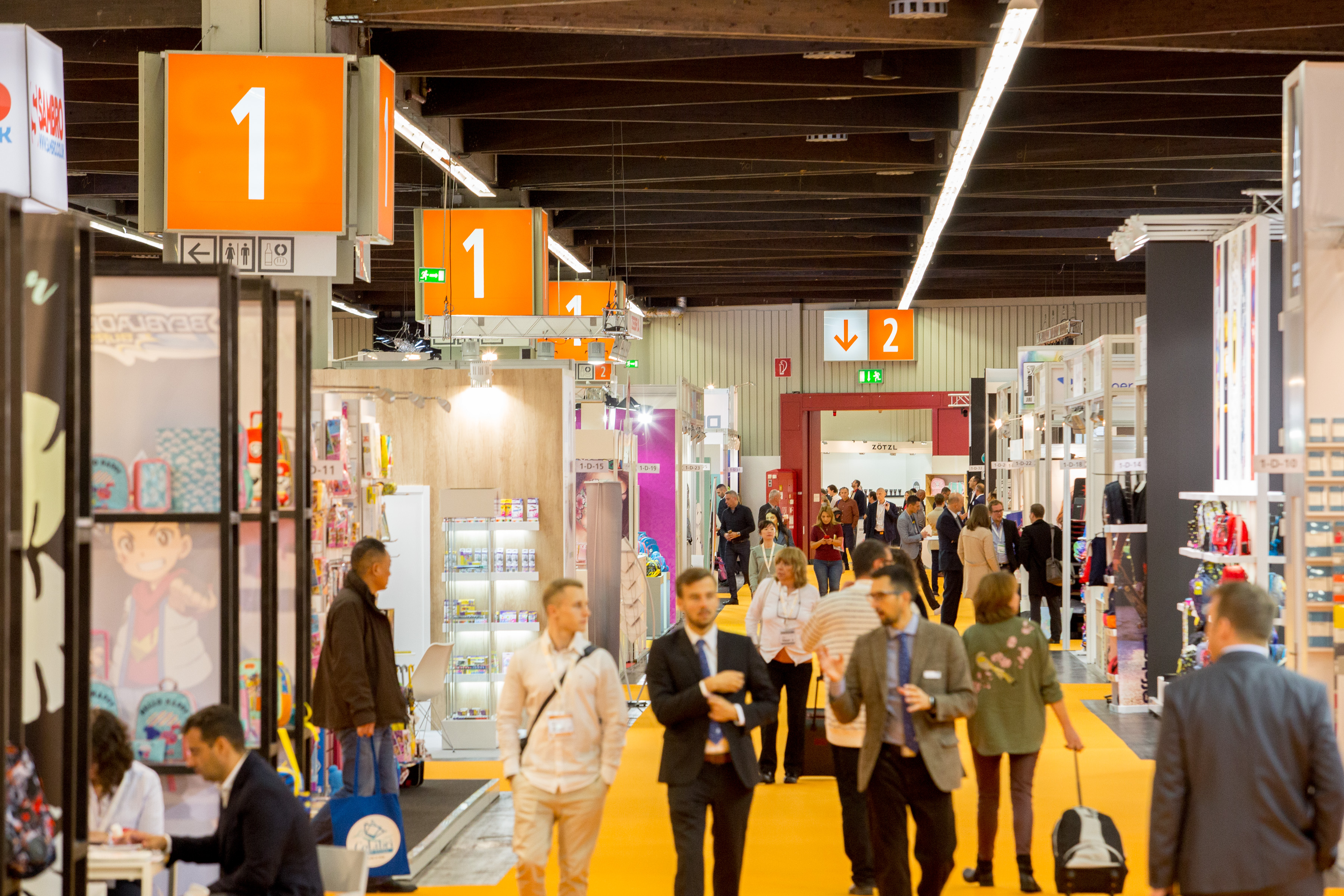 Ever since its premiere in 2015, the young and dynamic stationery expo has been going from strength to strength. Covering an area of 25,000m², Halls 1, 2 and 3 featured six product groups, reflecting the innovative spirit of Insights-X: Writing Utensils and Equipment, Paper and Filing, Desktop, Artistic and Creative, Bags and Accessories and Stationery and Gift Articles.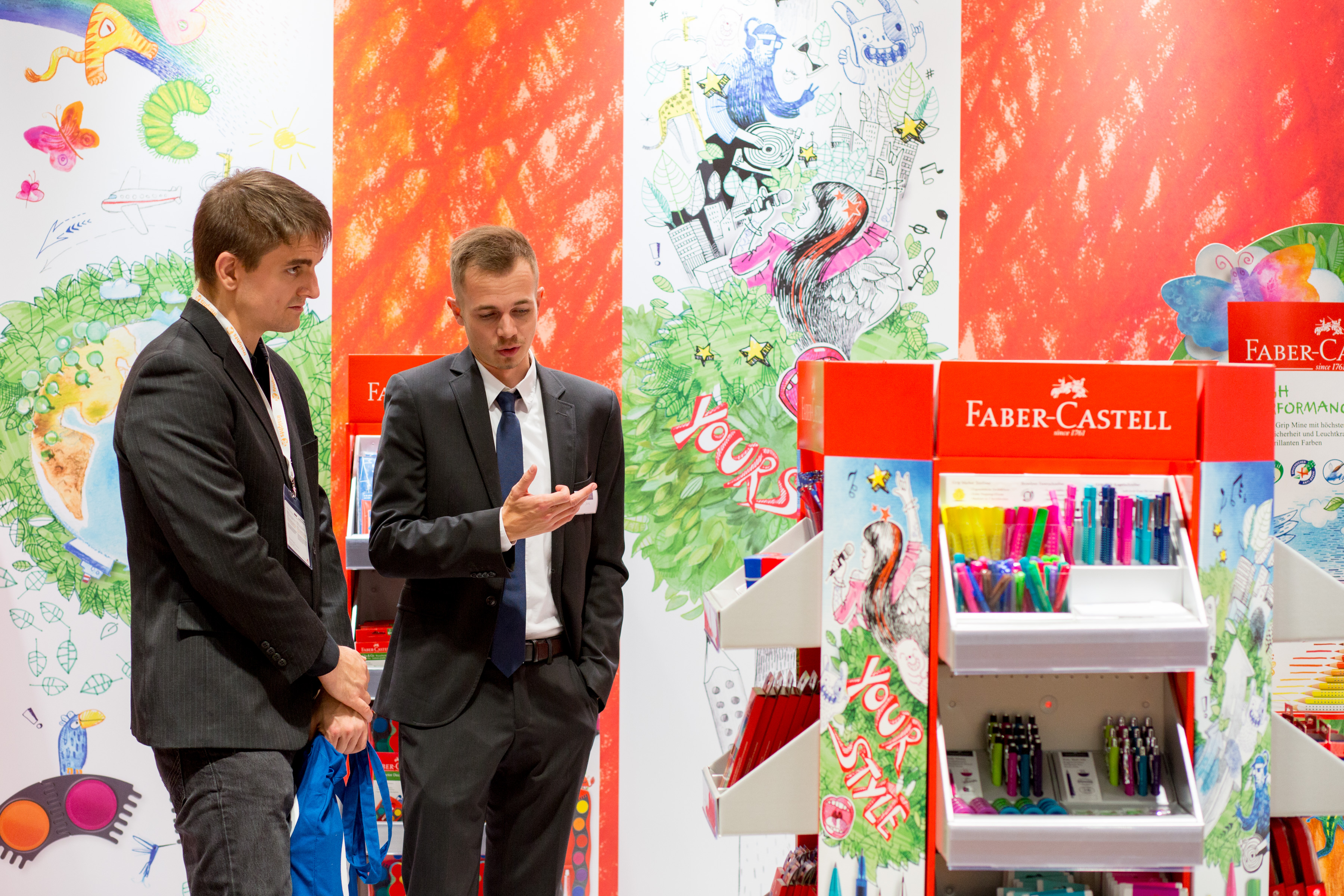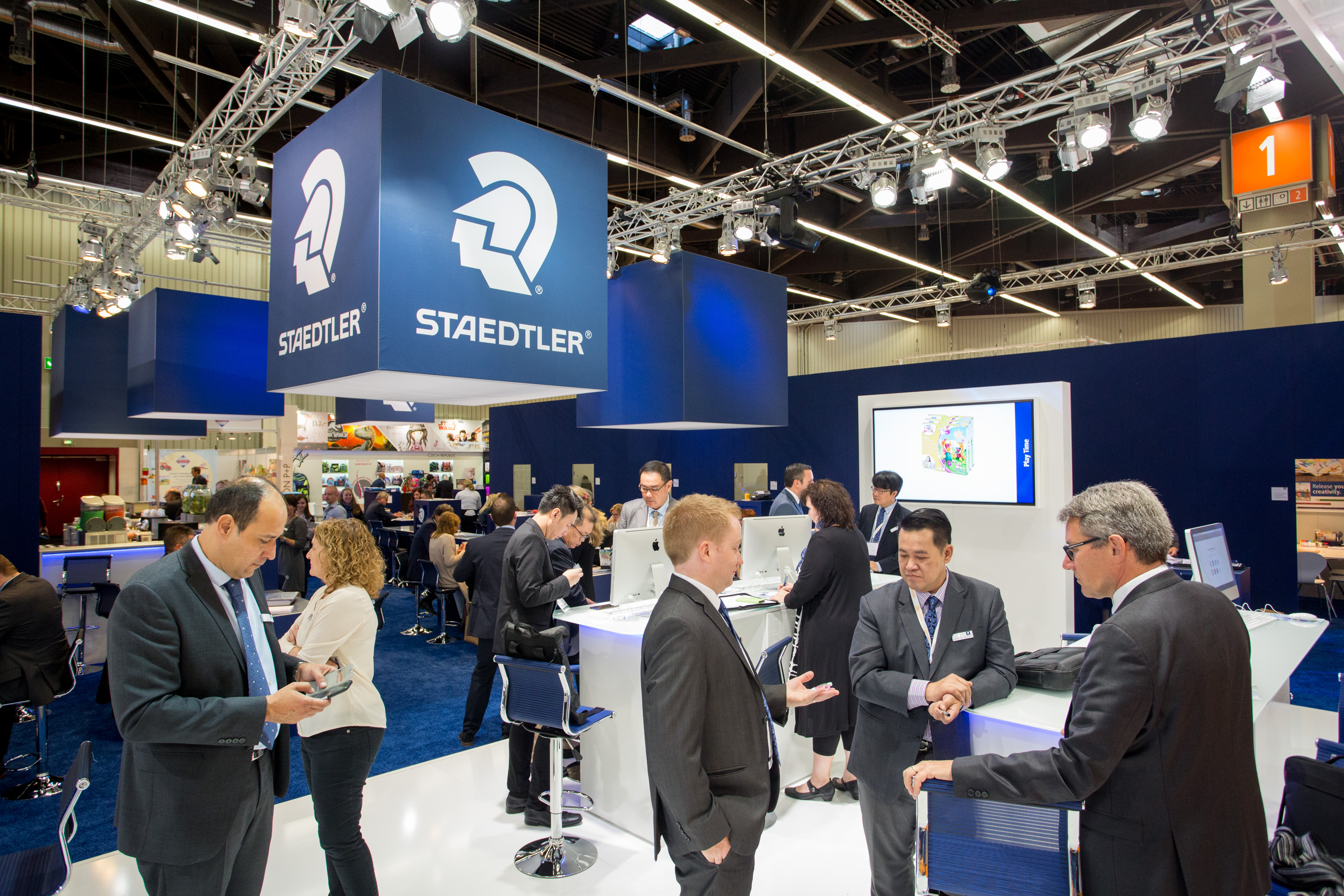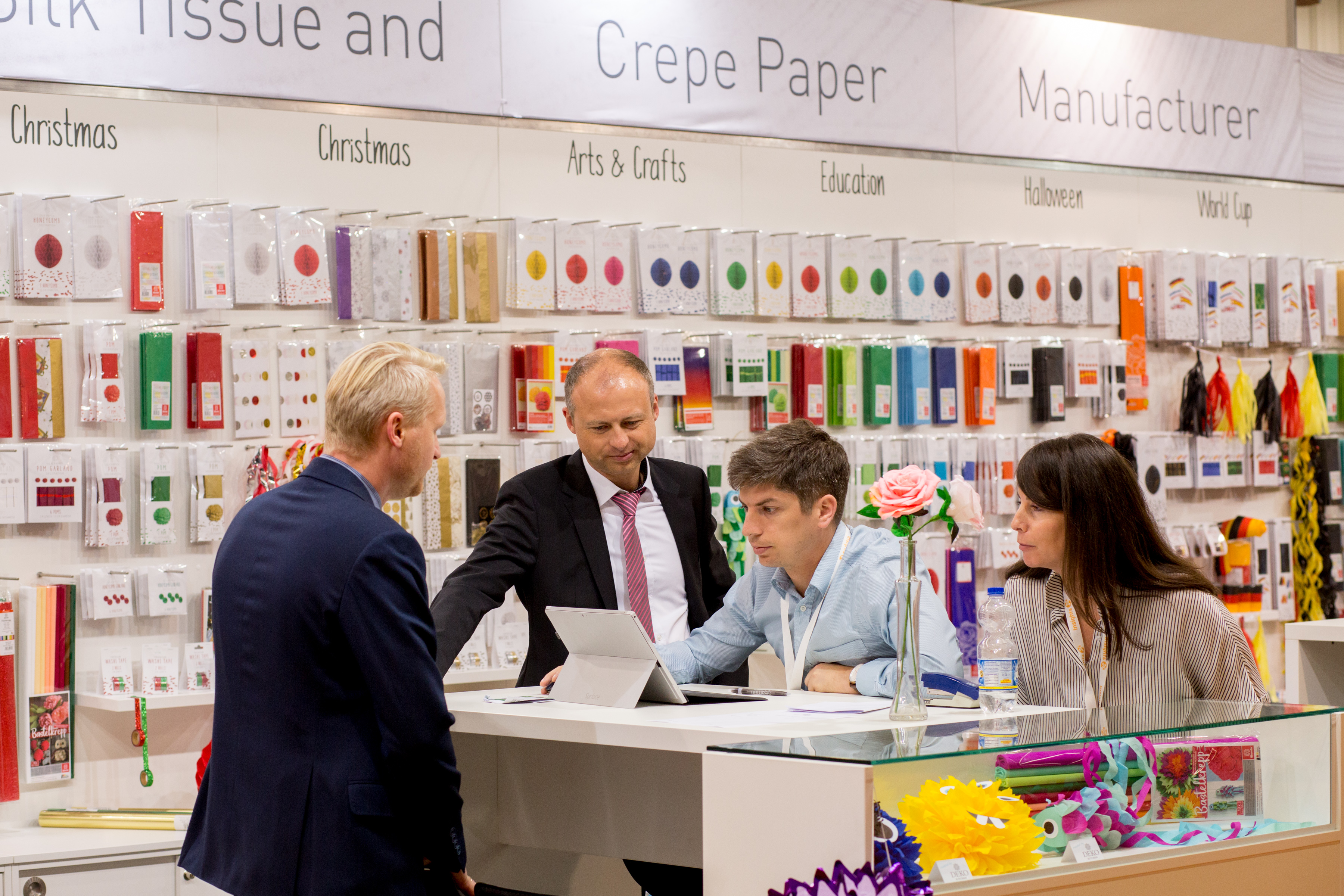 The retailers and buyers at Insights-X, likewise, gave positive feedback. The positive feedback and the excellent outcome of Insights-X confirm that our bespoke concept has been embraced by all members of the industry. It encourages us to keep our sights on producing a high-quality event with a personal feel.

The next Insights-X is scheduled to take place from Thursday, 4 October, to Saturday, 6 October 2018.

From: Insights-X