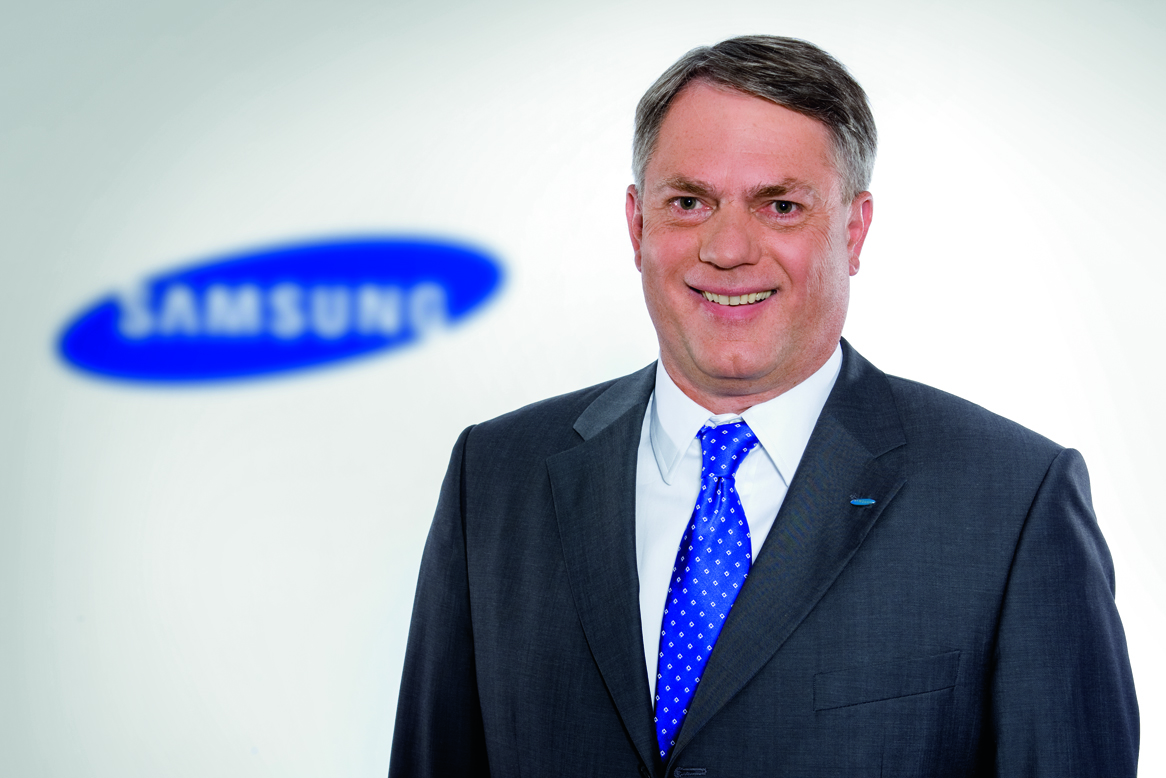 So MPS GmbH and the printing division of Samsung Electronics have agreed an intensive cooperation. From now on, MPS will also offer the complete range of products, including the multifunctional A3 copying systems from Samsung, and offers them with the appropriate managed print service concepts.
"With the portfolio expansion around the Samsung products, MPS is thus able to access all the resellers - without any certifications - access to the full bandwidth of the market-leading A4 and A3 devices. Through our strategic partnership with Samsung and HP Inc., we are excellently positioned. "We are delighted to be able to meet the most complex MPS challenges," said Ivonne Schlottmann, Managing Director of ALSO MPS GmbH. "Our MPS offerings take into account the end-user's entire printer and copier fleet . They are not limited to A4 devices that are freely available in the distribution. "
Norbert Höpfner, Head of Printing Solutions at Samsung Electronics, comments on the new cooperation: "Samsung and So MPS already links a long-standing partnership. With the intensification of our cooperation, we are now addressing a large number of new customers and these can benefit from the leading position of Samsung in the A3 copying segment. With the Android-based operating concept of their Smart UX Centers, our multifunctional A4 and A3 copying systems of the MultiXpress series offer a very special customer benefit: Professional solutions for input and output management as well as a variety of apps and widgets open up the best conditions for an all- And information handling in companies of all sizes. The operation of the systems is so simple, As users are used to from their smartphone or tablet. This was the last building block that ALSO MPS needed to be able to respond to almost every MPS challenge. "
So on the so-called Channel Trends + Visions on the 7th of April in the Jahrhunderthalle Bochum, MPS will be exhibiting with its partners Samsung and HP at stand 71.