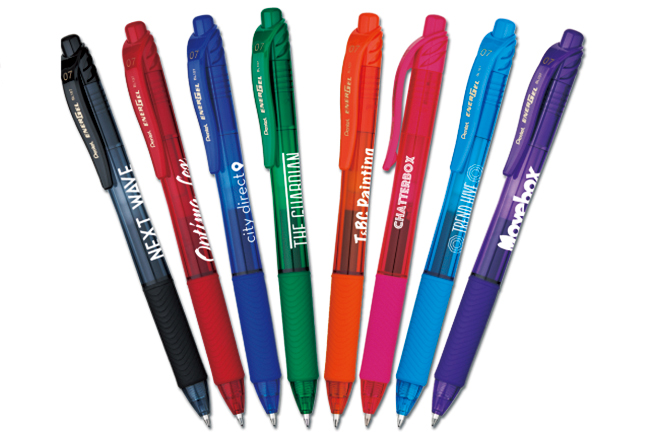 Covering key periods throughout the spring/summer, with particular focus on Back to School, Pentel will encourage teens and young adults to make the summer holidays fun and Back to School a breeze, with a mix of activity including advertising, competitions and social media content. In total, the campaign will reach over 4.6 million teens and young adults.

In July and August, a key target audience of 16 ~24 year olds will see a return of the 'blue people' in a 30-second commercial appearing in cinemas nationwide before summer blockbusters.

Inspired by the success of last year's EnerGel campaign, Pentel has once again teamed up with vlogger Kaitlin Emma to inspire students and young adults.

As the new term approaches Pentel will focus on the Back to School and College period by continuing to demonstrate key features of the EnerGel campaign. Other activity will include projects and videos supporting the popular Pentel Arts range, with further content in the run-up to Christmas.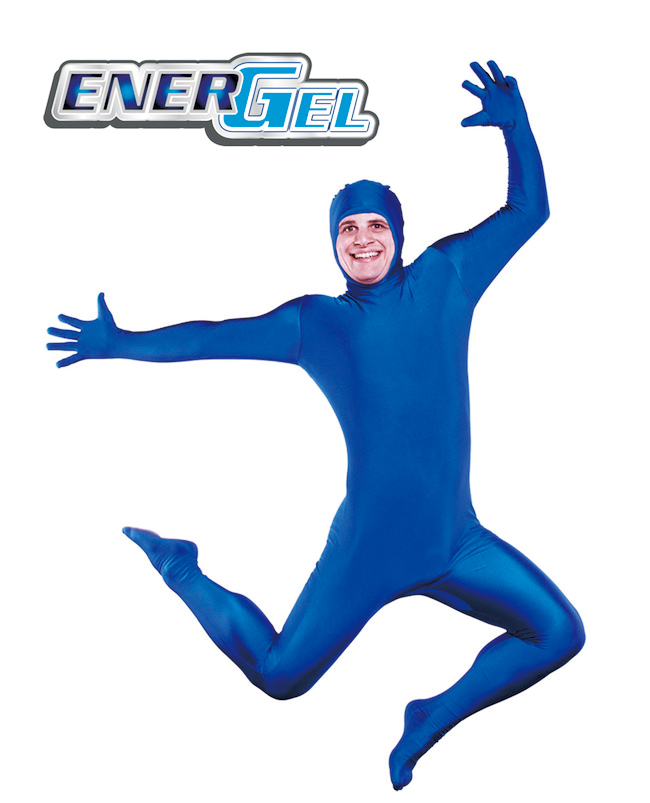 F
rom: CHANNEL INFO, ENGLAND