Even before the end of the jubilee year, Lamy was able to look forward to a remarkable record. For the first time, the annual turnover not only exceeded the 100 million euro mark, but even exceeded it. In 2016 Lamy closed the year with sales of more than 110 million euros. This represents an increase of more than 25 percent compared to the previous year.

National and international expansion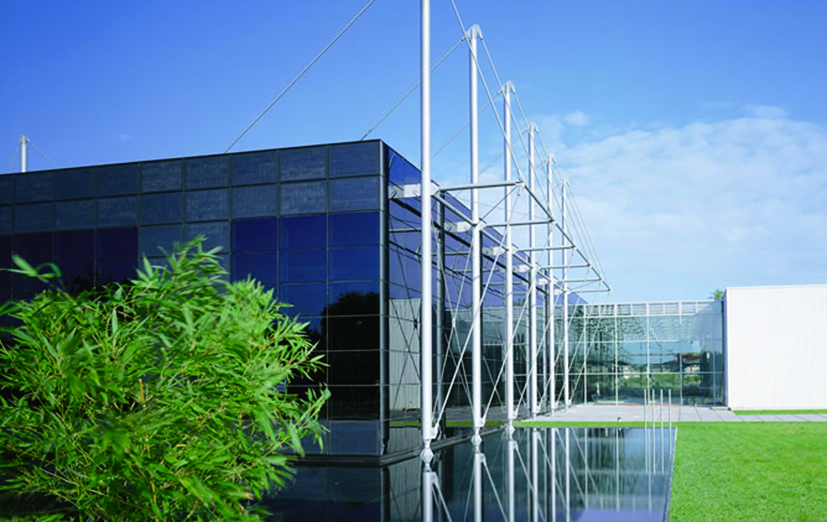 The sales record was a worthy conclusion for an eventful year, which already began with a milestone: In February 2016, Lamy opened its first German flagship store at Heidelberg. The representative store business is part of the brand's international expansion strategy, which recently opened new flagship stores in major cities such as Tokyo, Seoul, Tel Aviv and Kuala Lumpur. Meanwhile, the brand now operates more than 160 own Lamy stores worldwide, more are planned.

Further development of the international brand image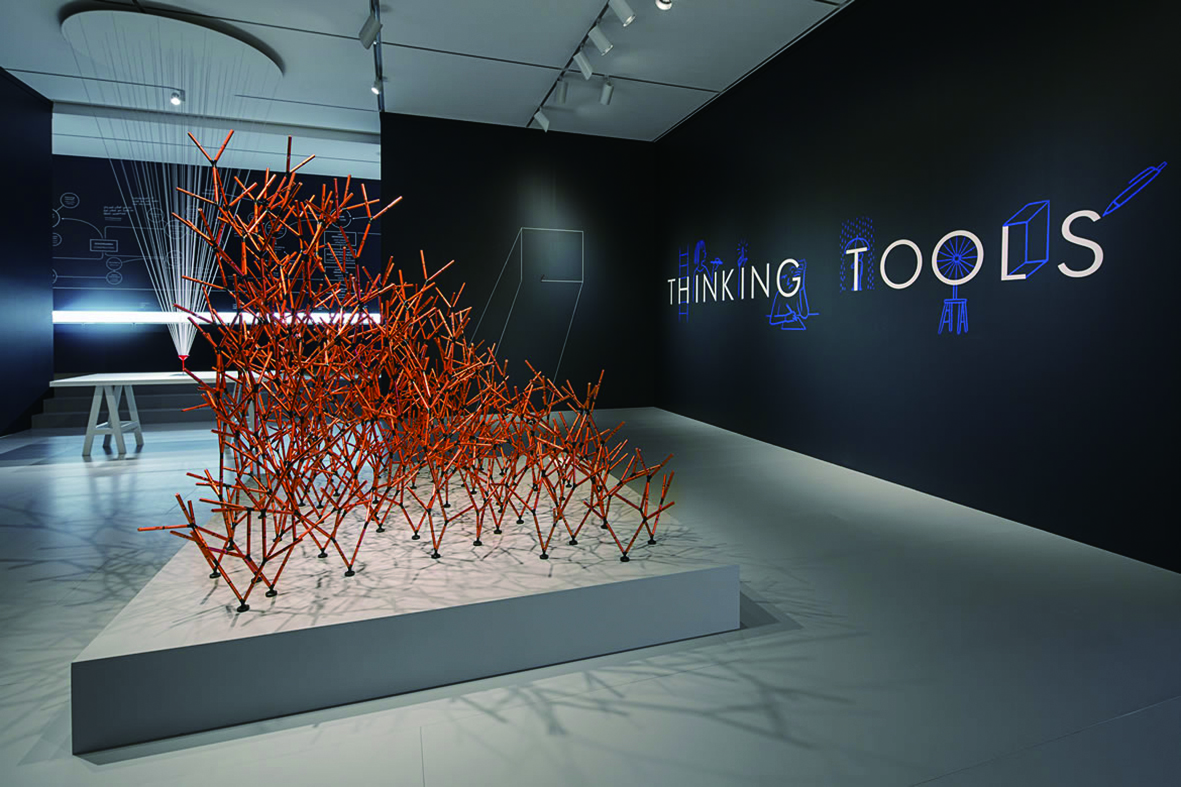 In all markets a particular focus was placed on increasing the quality of the brand presentation. To this end, Lamy has introduced new presentation systems for the POS , which ensure a uniform brand presence throughout the world and sharpen the brand's profile. A total of 2016 several hundred wagons and six new shop-in-shops were installed.

Opening of the exhibition "thinking tools"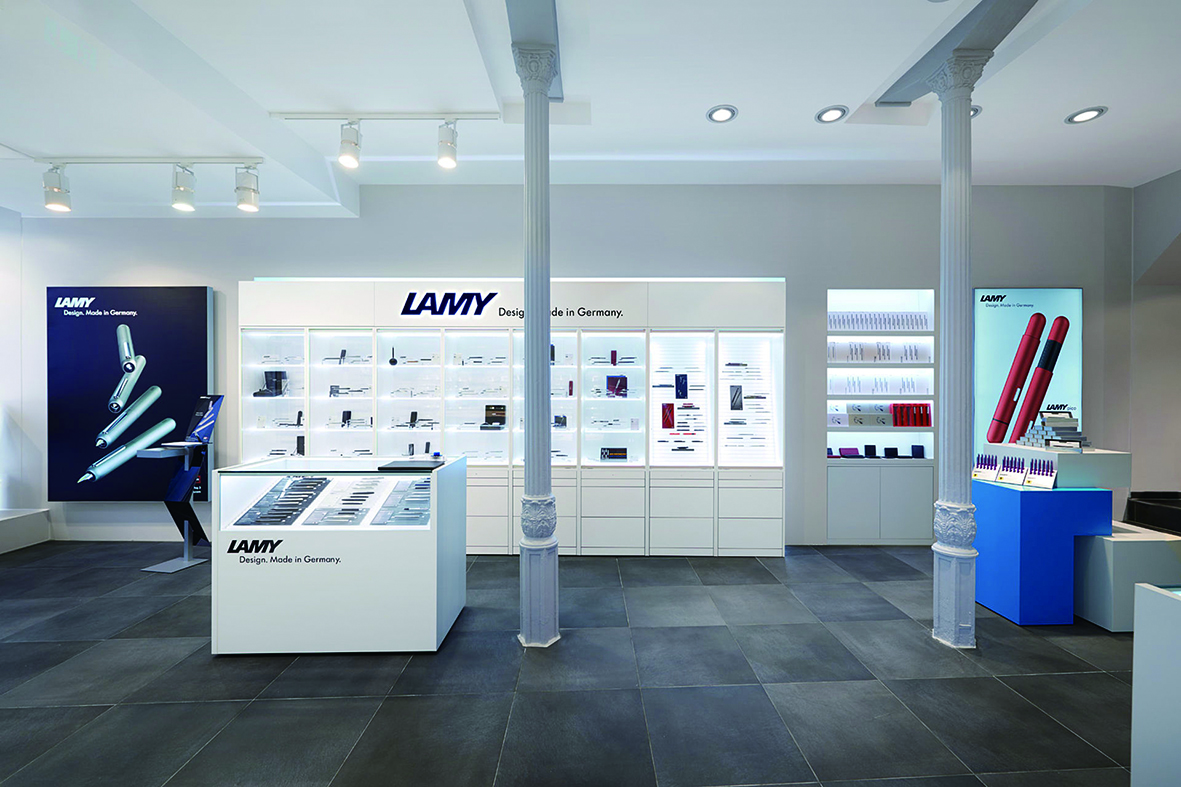 From September 2016 to January 2017, the Museum of Applied Art in Frankfurt am Main presented the "thinking tools" initiative initiated and sponsored by Lamy. Design as a Process - How to Create Writing Devices ". The 50-year design history of the brand, which began with the Lamy 2000 in 1966, was traced there from the company's archive by means of numerous prototypes and models. This year, "thinking tools" will go on an international tour. The next station will open in late 2017 in Shanghai.

Product innovation 2017: Lamy meets Jasper Morrison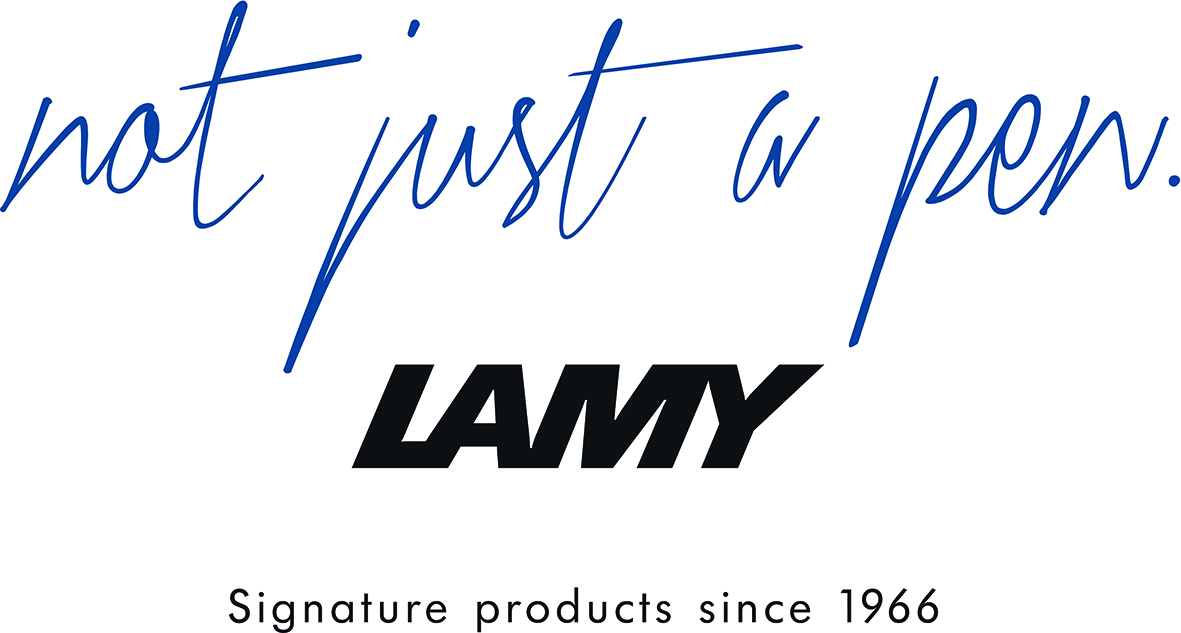 In 2017, Lamy will continue to follow this line. In addition to the highly anticipated special editions of the Lamy Safari and Lamy AL-star series, there will soon be a new product launch: the Lamy Aion writing instrument series, designed by British industrial designer Jasper Morrison. A progressive approach to shapes, contours and surfaces positions the new writing instrument as a lighthouse in the "modern writing" segment, underscoring the brand's special design and lifestyle competence.